Thomas G. Ward, D.O.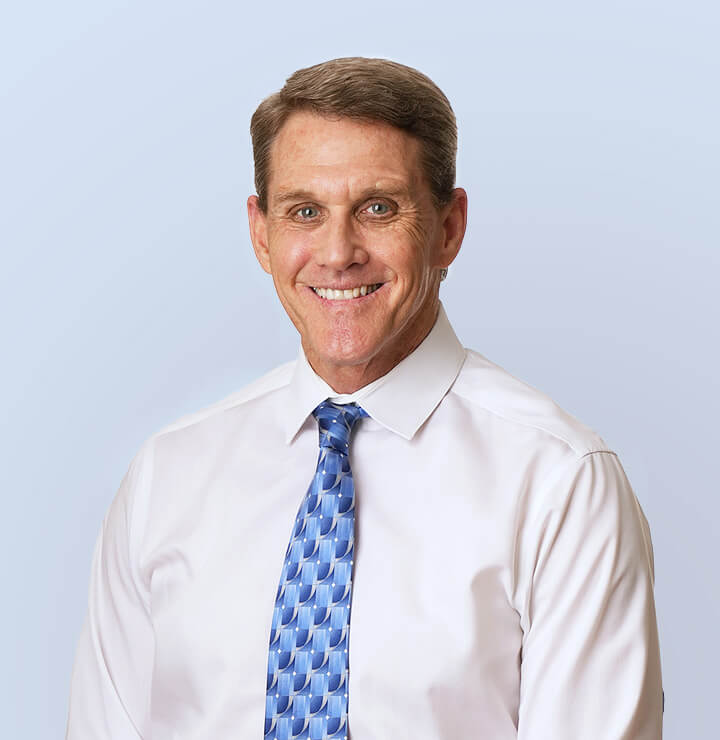 Dr. Thomas G. Ward is a board certified ophthalmologist and a fellowship trained retina specialist. Dr. Ward completed his fellowship with Associate Retina Consultants in Detroit, and was a staff physician at Kresge Eye Institute.
He has served as Chief of Surgery at Oak Hill Hospital, and on the Board of Directors of All Saints Surgery Center. In addition, Dr. Ward has served on the Board of Examiners for the College of Ophthalmology, and taught as an associate professor at Nova Southeastern and University of South Florida.