Diagnostic Tools
Retina Group of Florida has set the standard in delivering the latest diagnostic and treatment methods for retinal disease. Our offices are equipped with the most sophisticated ophthalmic equipment available for diagnostic testing and treatment, including a large collection of state-of-the-art ophthalmic lasers and computer-driven testing equipment.
Fluorescein Angiography
Additional Treatment Options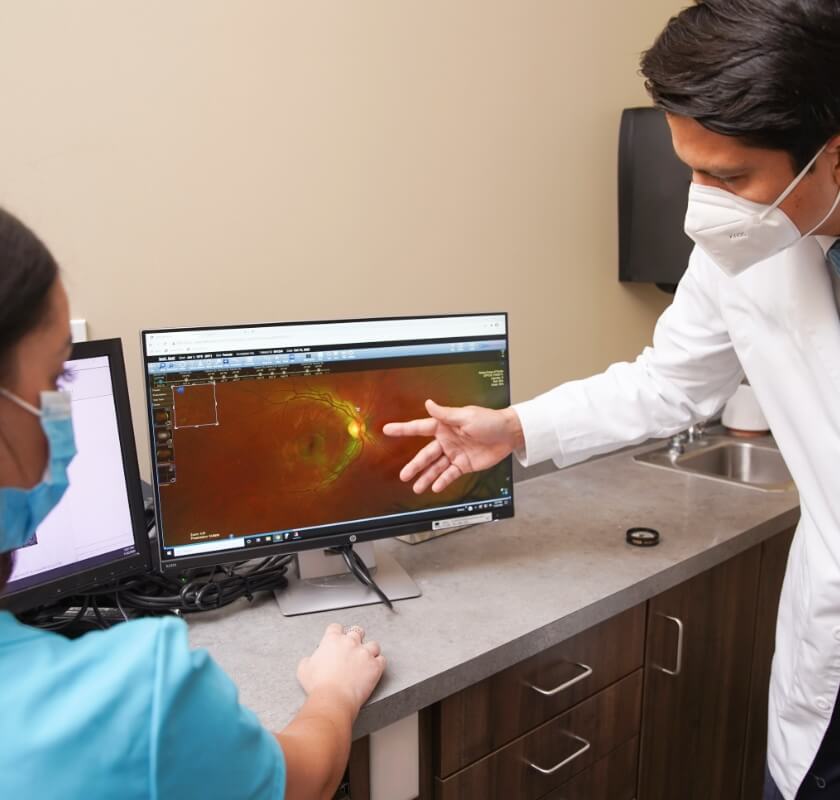 Treatments
As part of our commitment to providing comprehensive retinal care, we utilize several advanced treatment techniques. Learn more about our treatment methods below.