Dan P. Montzka, M.D.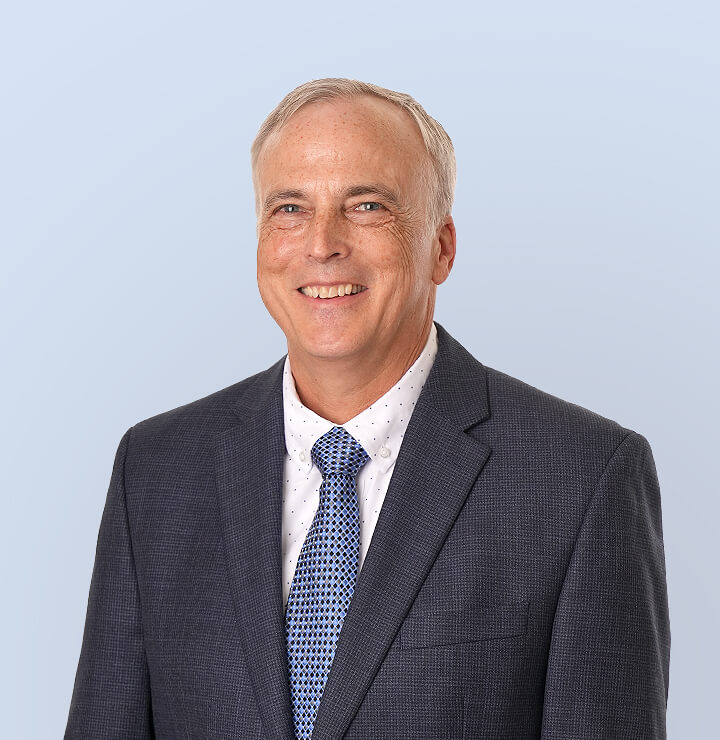 Dr. Dan P. Montzka, a board-certified ophthalmologist, specializes in diseases of the vitreous and retina. His area of sub-specialty includes the medical and surgical management of diabetic retinopathy, macular degeneration, retinal detachments and complications of intraocular surgery.
Dr. Montzka received his bachelor's degree with honors in Chemical Engineering from the University of Minnesota, Institute of Technology in 1985. He graduated from the University of Pennsylvania School of Medicine in 1989, receiving the Charles A. Oliver award for outstanding achievement in the field of Ophthalmology. After serving his ophthalmology residency at the Scheie Eye Institute in Philadelphia, Dr. Montzka completed his fellowship training in retina and intraocular tumors at the Wills Eye Hospital in Philadelphia.
Dr. Montzka has authored numerous papers on retinal vascular disease and retinal electrophysiology. He edited the popular Wills Eye Hospital Atlas of Clinical Ophthalmology on CD-ROM and served as the medical consultant on the classic ophthalmology reference Duane's Clinical Ophthalmology on CD-ROM. Dr. Montzka has developed his own electronic medical software for use in his practice. In April 2001, he earned a United States Patent for the apparatus, system and method for securing scleral tissue during certain forms of retina surgery.
Dr. Montzka maintains an active interest in the latest research and treatment of retinal disease. He recently served as an investigator for the Visudyne Photodynamic Therapy Study and Rheopheresis Clinical Trial.
Dr. Montzka and his wife, Marianne, have four children and reside in Tarpon Springs.

Medical and Professional Memberships
American Academy of Ophthalmology
American Medical Association
American Society of Retinal Specialists
Association for Research In Vision and Ophthalmology
Pasco County Medical Society
Pennsylvania Medical Society