Wellington Retina Center
The retina specialists and surgeons of Retina Group of Florida are committed to providing our patients with convenient access to the most advanced retinal care available. We treat all conditions related to the retina, macula, and vitreous, including macular degeneration and diabetic retinopathy. Our retina center in Wellington is easily accessible from many local communities, including West Palm Beach, Palm Beach Gardens, Riviera Beach, and beyond. Schedule an appointment today for comprehensive retinal care. We look forward to seeing you!
RGF - Wellington Retina Center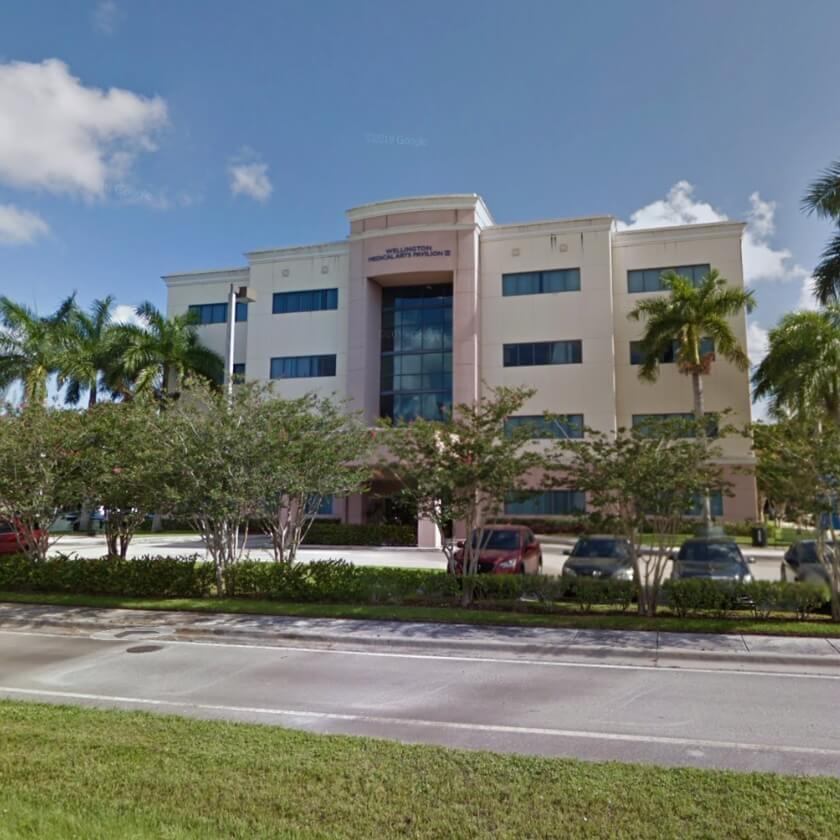 Bldg 1397/ Medical Arts Pavilion lll
1397 Medical Park Blvd.
Suite 240
Wellington, FL 33414
Phone: (561) 784-3788
Fax: (561) 784-3855
Physicians at this location