COVID-19 A Message To Our Patients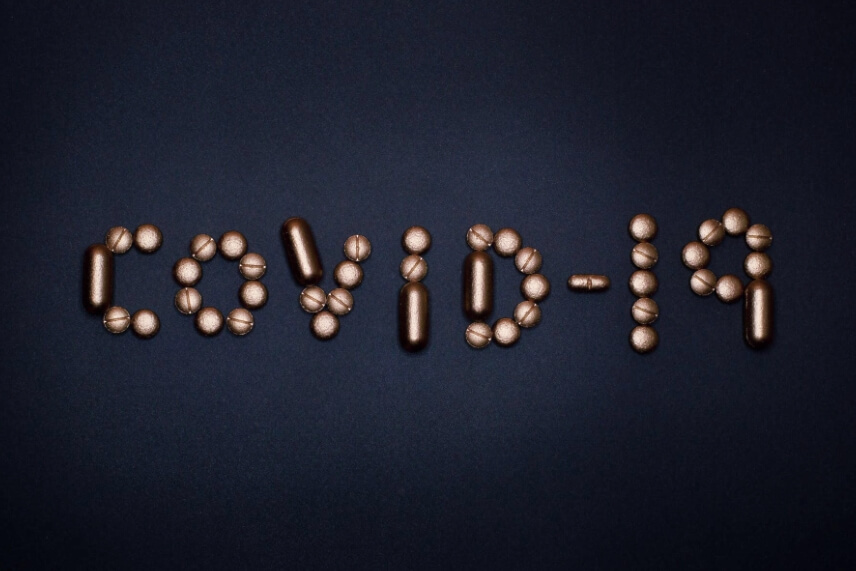 The Retina Group of Florida has been proactive in dealing with the COVID-19 coronavirus pandemic. Working closely with our dedicated staff, we have taken the following measures for the safety of patients:
Social Distancing: scheduling modifications have permitted us to maintain empty waiting rooms. Physicians

and staff will engage with patients from a distance of at least six feet whenever possible. Companions are not entering the office to further reduce the number of people.

Masks: all physicians and staff are wearing masks at all times. Patients are also encouraged to use something covering your mouth and nose while in the office.
Disinfection: all surfaces and equipment are thoroughly disinfected between each patient
Screening: Prior to entering our offices, everyone including physicians, staff and patients, must first answer a series of questions, and have temperature taken, to insure that we are minimizing any chance of exposure.