Drug Toxicity & Retinal Health: What You Should Know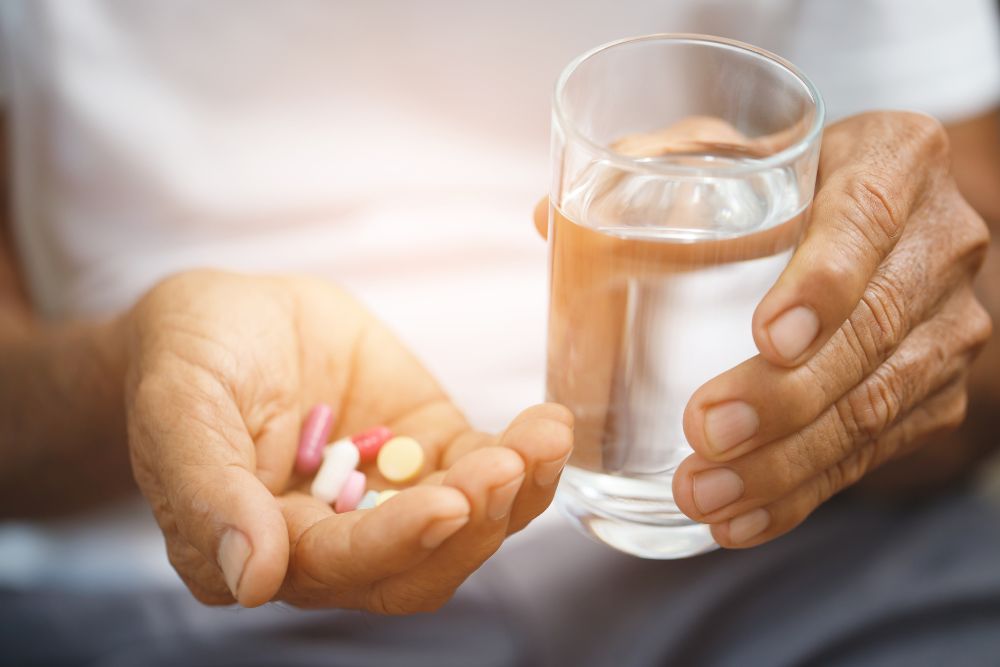 Modern medicine has resulted in a wide variety of medications for countless conditions and diseases. However, although medications are intended to help, they can also cause issues in other areas of the body. Before taking a new medication, you should be careful, as certain drugs may be toxic to the retina. Generally, any side effects can be reversed, but to reduce your chances of long-term complications, discuss any new medications with your ophthalmologist before taking them.
How Medications Can Negatively Impact Retinal Health
How drug toxicity affects retinal health depends on several factors, including the part of the eye or body affected, the type of toxicity, and whether it's caused by one or multiple medications. While it's been shown that vision problems caused by drug toxicity are typically reversible once a patient stops taking the problematic drug, progressive or permanent vision loss may still occur, even with drug cessation.
Examples of Drug Toxicity on Retinal Health
Various medications, whether for vision or general health, have been shown to cause retinal issues. In 2019, brolucizumab, an anti-vascular endothelial growth factor (VEGF) medication, was approved by the US Food and Drug Administration (FDA) for wet age-related macular degeneration (AMD). Unfortunately, unlike other anti-VEGFs, brolucizumab was found to cause potential retinal toxicities, including inflammation and blockages in retinal blood vessels. The FDA has since updated the product label with warnings.
Another example is pentosan polysulfate sodium (known by the brand name Elmiron), the only FDA-approved oral medication for the treatment of interstitial cystitis (IC, or bladder pain syndrome). Multiple studies show that long-term use is associated with various retinal concerns, including macular edema (swelling), and neovascularization (the growth of abnormal, fragile blood vessels). It was also shown to cause geographic atrophy, an advanced form of dry AMD.
Other commonly prescribed medications shown to cause retinopathies include:
Hydroxychloroquine (Plaquenil) – This medication is commonly prescribed for autoimmune disorders and inflammatory conditions, such as rheumatoid arthritis and Lupus. For patients who take high doses of hydroxychloroquine over a long period of time, there is an increased risk of retinal cell death and permanent vision loss.
Sildenafil (Viagra) – Sildenafil is one of the most commonly prescribed medications for erectile dysfunction and is typically considered safe for most patients. However, high dosages have been associated with vision loss and retinal damage, sometimes permanent.
Be Aware of Retinal Toxicity When Taking Medications
At the first sign of any retinal symptoms, it's vital to alert your ophthalmologist or healthcare provider. Prevention measures include asking questions about the potential for any new or existing medications to cause toxicity.
Keep in mind that your healthcare team may prescribe medications even if they're aware of potential toxicity, as they feel the benefits outweigh the risks, especially in potentially life-saving situations. Be sure to talk to your doctors before starting the medication about preventing retinal damage and preserving your vision. To learn more about drug toxicity and retinal health, please schedule a consultation with Retina Group of Florida.