How to Be Proactive About Retinal Care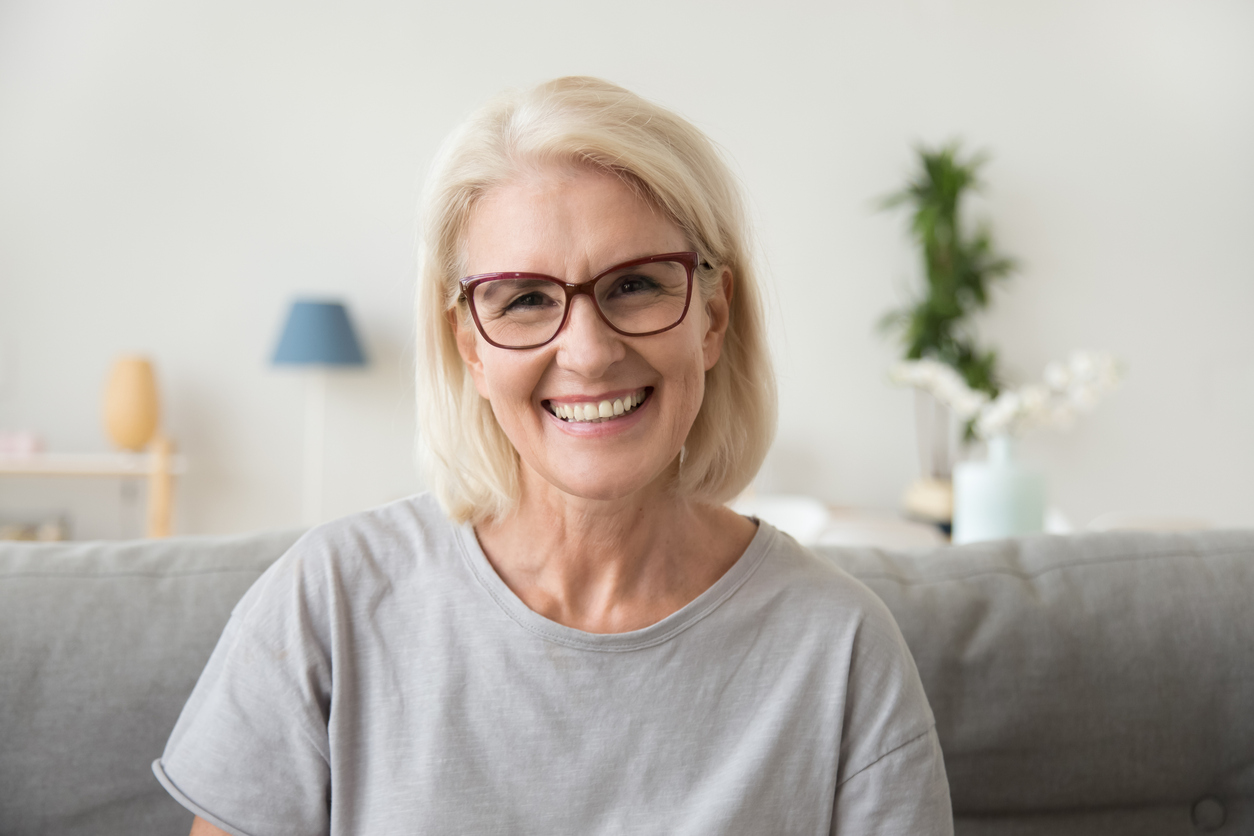 Our eyes are composed of 4 main structures, one of which is the retina—a complex tissue that is responsible for converting light into visual information, allowing us to see. As we all know and may have experienced first-hand, our eyesight tends to worsen with age. Unfortunately, the retina, as well as other parts of the eye, is susceptible to age-related disease and damage that can affect your eyesight and may even lead to blindness. However, with modern treatment options, a little vigilance, and proper care, it may be possible to circumvent age-related vision problems.
Learn About Retinal Symptoms
The easiest way to avoid vision loss is early detection of any underlying issues, which starts with paying attention to your eyesight. If you are experiencing issues with your vision, make sure to speak with your doctor and set up an eye exam, which is the only way to receive a proper diagnosis. Symptoms of retinal issues include the following:
The appearance of flashes/and or floaters
Blurry vision
Reduced peripheral vision
Poor night vision
Colors appear faded
Difficulty adjusting changes in lighting
Depending on the diagnosis, your doctor will suggest appropriate treatment, which may be as involved as surgery, or as simple as stronger glasses. Unfortunately, many treatment options work only to slow the progression of the disease, and cannot restore sustained vision loss. Therefore, it is extremely important to talk to your doctor as soon as you notice changes in your vision.
Keeping Up With Eye Exams
If you are not experiencing symptoms of retinal issues, it is still important to receive eye exams. If you are 65 or older, doctors typically recommend getting an eye exam every year. If you are below the age of 65, doctors recommend:
Every 5 years for ages 20 to 39
Every 2-4 years for ages 40 to 54
Every 1-3 years for ages 55 to 64
However, if your vision is already impaired (needing glasses or contacts), have a family history of eye disease, and/or have a condition that can lead to eye disease, such as diabetes, you may want to receive an eye exam more often than is recommended for your age group.
Because many symptoms of retinal disorders do not appear until later stages of disease progression, eye exams are crucial to preventing serious vision loss.
Maintaining a Healthy Lifestyle
Not all retinal issues are a result of aging—other risk factors for developing retinal disease include smoking, obesity, and diabetes. Therefore, avoiding cigarettes, exercising, and maintaining a healthy diet are vital to keeping your eyes in check. If you are a diabetic, managing your diabetes and regular eye exams are extremely important. Unfortunately, a leading cause of blindness in America is retinal disease due to unmanaged diabetes.
If you would like to better support your eyes through your diet, studies have shown that antioxidants such as those found in vitamins A, C, and E, and the mineral zinc, can help protect your eyes from disease. These vitamins can be found in foods such as:
Leafy greens (Vitamin A)
Citrus and berries (Vitamin C)
Nuts and seeds (Vitamin E)
Lentils and beans (Zinc)
Maintaining a healthy diet and lifestyle is not always easy. If you feel like you'd like you need help figuring out a plan that works best for you, do not hesitate to reach out to your physician.
Schedule an Appointment
As mentioned before, vigilance is key to preventing retinal disease and vision loss. Our doctors are here to help and answer any questions or concerns you may have. If you are worried about your eye health, or would simply like to remain proactive, contact us today and schedule an appointment.