Everything You Need To Know About Visual Distortions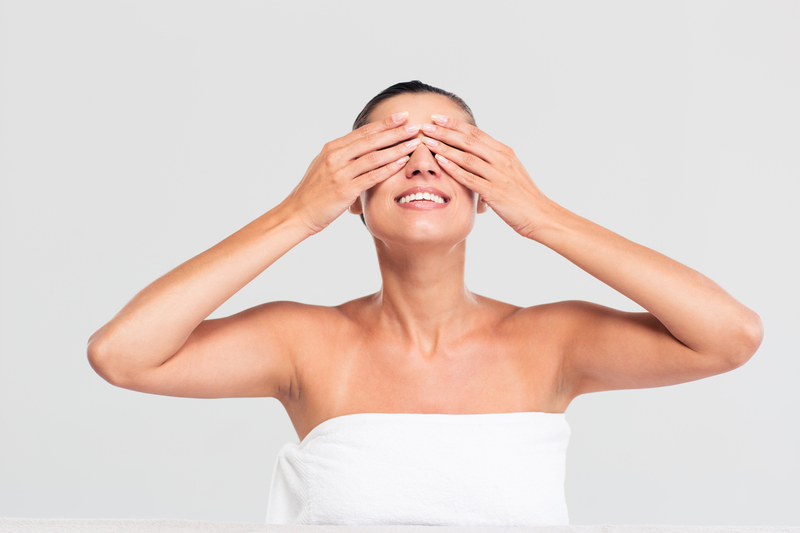 A visual distortion is anything that impairs your normal vision. There are many causes for visual distortions, most commonly in symptoms that cause migraines, but they can indicate other conditions as well. Eye health can be elusive because the eyes and brain are so interconnected and complex. No one symptom is all encompassing. Many people experience vision impairment in their life--whether it be dizziness, near or far sightedness, changes in visual health are common, especially as we age.
Metamorphopsia
In this visual distortion, straight lines appear wavy or curved. Metamorphopsia can be a sign of a serious condition, so it's important to contact a doctor as soon as you start to experience this symptom. With the proper treatment, it can remit.
Flashes of Light
Flashing lights can indicate a number of eye conditions, including migraines and head injuries. Most commonly, this sensation is called "seeing stars". If this symptom is not something that normally happens or you're noticing a sudden increase in this sensation, you should call a doctor.
Floaters
Looking like small flecks and clouds moving in your sightline, floaters are actually a tiny collection of cells in the jelly-like fluid that fills the inside of your eye, known as the vitreous. Floaters appear in many shapes, such as little dots, squiggly lines, clouds, or spiderwebs. They often accompany light flashes and are fairly common.
Although almost everyone experiences floaters in their lifetime, if you notice that there are suddenly more floaters in your vision or if they are larger than usual, could be a sign of something more serious. Consult with a doctor immediately--if left untreated, there is a chance it could lead to blindness in the affected eye.
Diplopia
Double vision, or diplopia, occurs when you see duplicate images or blurred distinctions between objects. Two separate images can overlap and appear moving, which can be confusing and debilitating. Double vision or things appearing crooked means your brain is not communicating correctly with your eyes, and not able to reconcile the two images your eyes see.
There are two types of diplopia:
Monocular--This happens when double vision affects just one eye. It can indicate issues with the retina or cornea, and only occurs when one eye is open.
Binocular--Double vision in both eyes can mean a poor eye alignment. Conditions such as nerve damage can also cause binocular diplopia.
Difficulty Focusing
Sometimes, things can look darker than they usually do. Difficulty focusing can not only affect your vision but your balance. The lack of contrast between images can make it hard to differentiate what you are actually seeing, and you can easily be disoriented.
Blind Spots
Blind spots are natural for everyone, as our peripheral vision is pretty limited. However, if you notice your blind spot is larger than normal or it feels like something is blocking your vision, this could be cause for concern.
Visual distortions on their own are not usually serious, but they can be scary. You should always seek professional advice about when and why they occur. Once you understand your specific visual disturbances and what they tend to appear like, you may only need to see a doctor if there is a sudden inexplicable change. If you have specific concerns or questions about your eye health, consult with our experts today.