Macular Hole vs. Macular Pucker: Symptoms, Treatment, and When Surgery Is Needed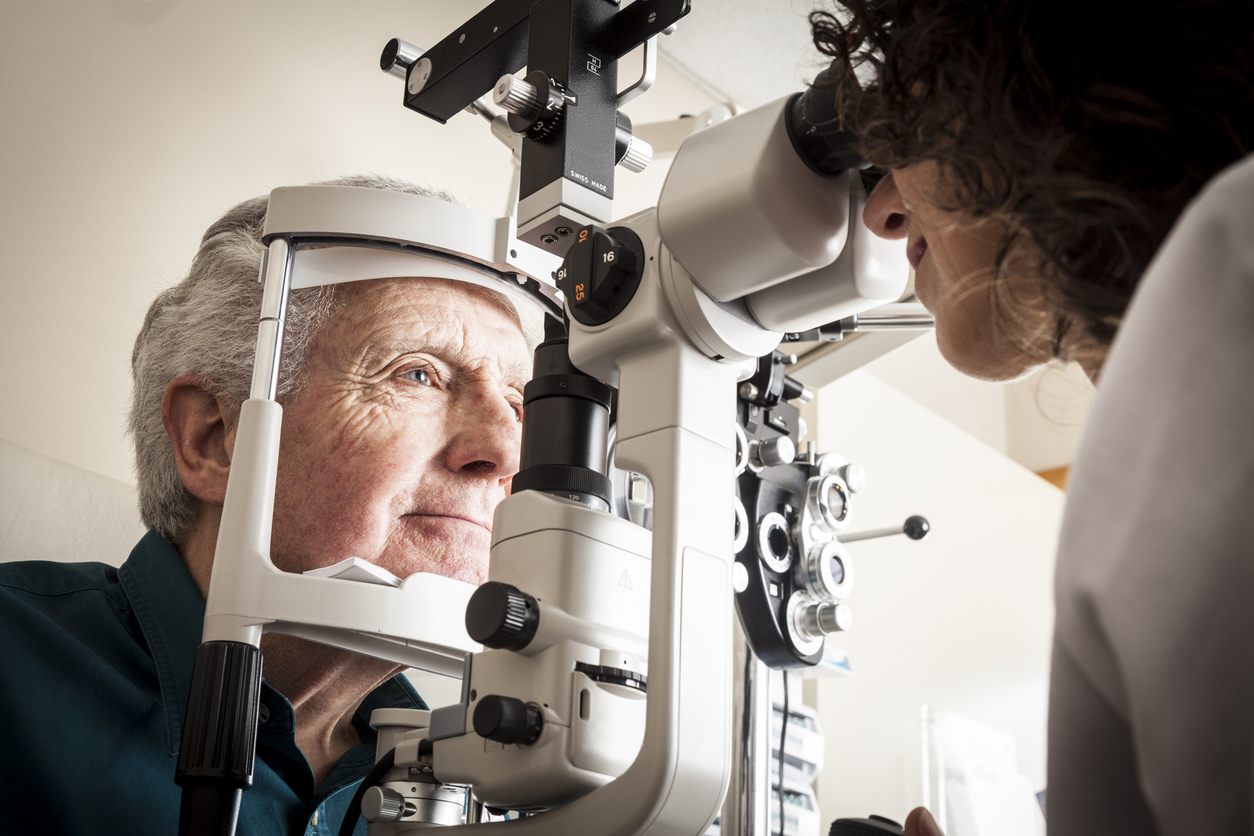 Despite the fact that our retinas are such a tiny part of our body, and even a small part of our eyes, they play such a significant role when it comes to vision and a person's quality of life. The retina is susceptible to both injury, disease, and the process of aging. It is just as much something that we need to take care of and seek care for as we grow older as things like your cholesterol, blood pressure, how much we exercise, nutrition, underlying conditions, etc. Macular holes and macular puckers may be less well-known than a retinal detachment or flashes/floaters, but they are absolutely part of retina conditions that typically require diagnosis and care.
Macular hole
What is a macular hole?
Sometimes a defect can form within all of the layers of the retina, this is known as a macular hole.
What are the symptoms of a macular hole?
Symptoms of a macular hole would mainly include the loss of your central vision; meaning that you would not be able to see clearly, focus your eyesight, or determine details.
How is a macular hole treated?
Treatment for a macular hole is surgical. A procedure known as a vitrectomy is used. This is an outpatient procedure used to provide care for a number of other eye conditions as well. Patients are typically awake for the procedure but asked not to speak or move until it is complete.
Is a macular hole serious?
If left untreated, yes, a macular hole will result in a permanent loss of your central vision. It is essential for anyone experiencing vision issues, especially if these issues come on relatively quickly, to seek professional care from a retina specialist.
Macular pucker
What is a macular pucker?
Sometimes, a wrinkle can form across the retina which is called a macular pucker. This is a membrane that grows on the surface of the retina.
What are the symptoms of a macular pucker?
In the event of a macular pucker, central vision becomes distorted. You will struggle with basic activities that require the ability to focus and see detail, such as reading, driving, watching television, etc.
How is a macular pucker treated?
Similar to a macular hole, a macular pucker can be treated with a vitrectomy. However, the difference here is that a membrane peel would be included to remove the wrinkle that is causing the macular pucker.
Is a macular pucker serious?
While the condition is not considered as serious as a macular hole, it will eventually get worse over time, which means that your central vision will be negatively impacted to a worsening degree. Though, in some cases, a macular pucker can be mild, with limited symptoms. Regardless, if you have concerns, you should always connect with a retina specialist who can confirm if care is needed.