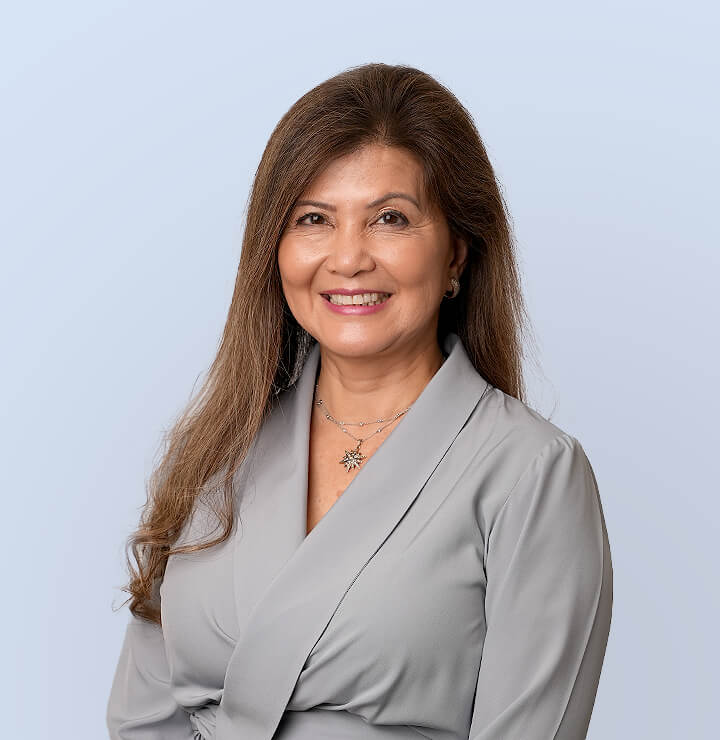 Katia E. Taba, MD, is the board-certified ophthalmologist and retina specialist at Personalized Retina Care of Naples in Naples, Florida. Dr. Taba treats macular degeneration, diabetic retinopathy, macular holes, eye floaters and flashes, and other serious eye problems that can interfere with sight or steal vision without treatment. Patients know Dr. Taba as an extremely friendly and welcoming care provider who maintains great professionalism at all times.
Dr. Taba is a board-certified ophthalmologist in both her home country of Brazil and in the United States. She earned her medical degree at a leading medical school in Brazil and continued specialized vitreoretinal surgery training in Florida, New York, California, Louisiana, and many other locations in the U.S. Dr. Taba trained under the leading experts in the field of ocular disease.
Dr. Taba's extensive training and experience include many years as both a clinician and academician. She entered solo practice as a way to deliver consistently great care in a world where the environment and health care policies are always changing.
Dr. Taba wants to make sure that patients always get the most accurate diagnosis and most effective treatment, so she uses only the latest, state-of-the-art diagnostic equipment. Dr. Taba is the first retina specialist on the southwest coast of Florida to have wide-angle viewing imaging. Dr. Taba also makes sure that injections and treatments are pain-free so patients can always expect a comfortable experience.