The Importance of Continuing Retinal Care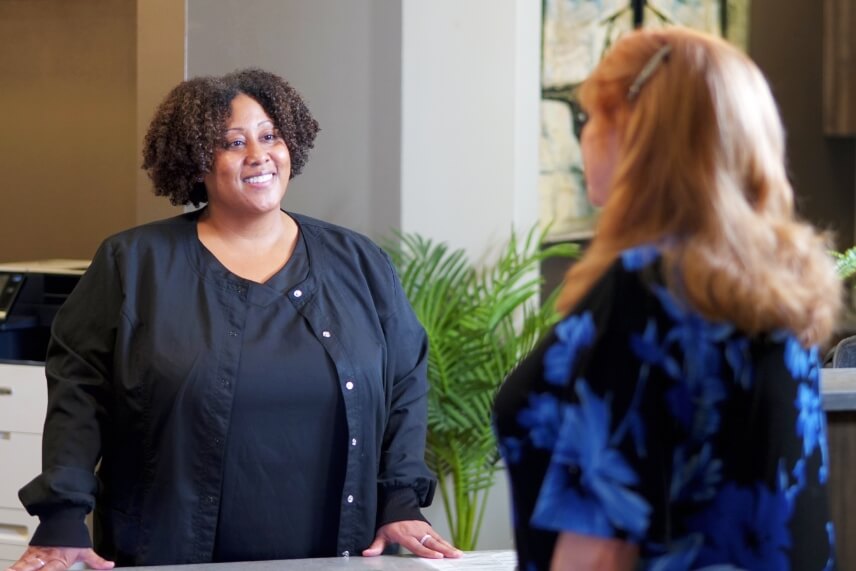 The pandemic has changed the way all of us make decisions regarding our day to day lives. Sadly, this has led many to delay treatment of their existing conditions or allow for new conditions to go undiagnosed. Ultimately, this may lead to poor outcomes. We understand the concerns of our patients, especially those at higher risk of having complications from COVID-19 including those over the age of 65 and those with co-morbidities. Rest assured, at Retina Group of Florida we are taking all the precautions necessary to reduce your risk of transmission via a series of protocols and measures strictly adhered to and enforced by our staff and physicians. We are following CDC guidelines of social distancing, cleanliness and masking throughout all of our 9 locations and surgery centers.
Visits regarding the care of your eyes are critical to maintaining ocular health and to your vision. Missing or delaying these appointments may lead to irreparable vision loss. Retinal conditions can oftentimes change or progress rapidly requiring your retinal specialist to monitor and adjust treatments. Conditions such as macular degeneration, diabetic retinopathy, and retinal vein occlusions requiring consistent treatment with intravitreal injections are uniquely sensitive to delays in treatment. Other retinal conditions requiring surgery such as retinal detachments are also time dependent, requiring expedited intervention to prevent damage to your vision, as are follow up appointments for any patient who has had or is scheduled for surgery.
At Retina Group of Florida we are committed not only to your ocular health and vision but also to your overall well being. We ask you to please contact us should you have any questions or concerns regarding your scheduled or upcoming appointment with us. We look forward to serving you.