What is Lattice Degeneration? Does it Cause Vision Loss?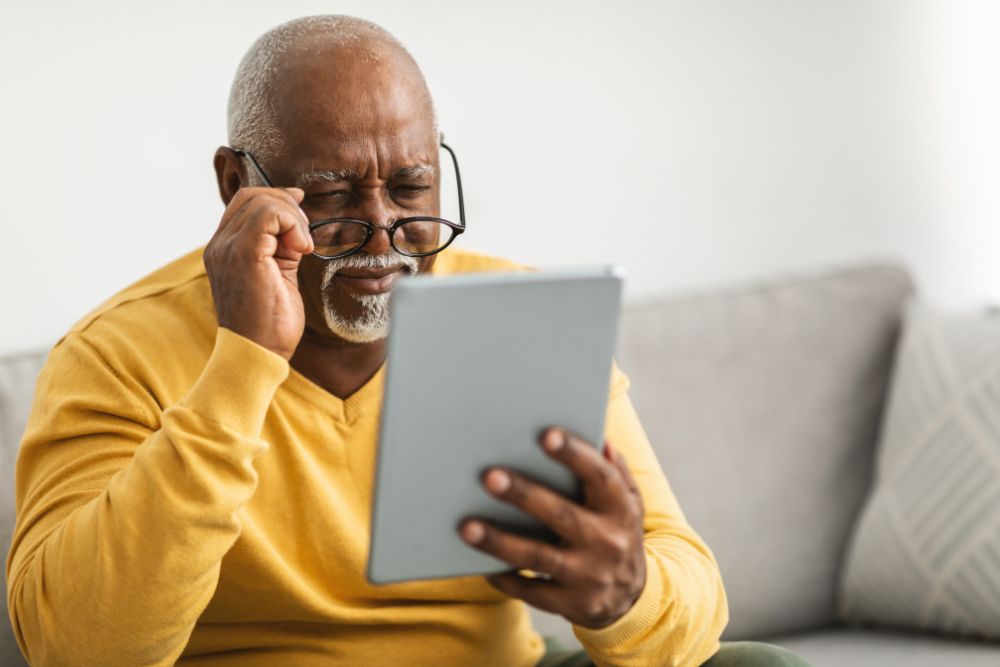 Lattice degeneration is a progressive thinning of your retina over time. This condition affects about one in ten people and typically happens in both eyes at the same time. As the retina gets thinner, it becomes more vulnerable to tears, breaks, and holes. Eventually, it can lead to retinal detachment.
What causes lattice degeneration?
There's no known cause for lattice degeneration. Though research indicates that race and genetics may play a factor, the condition is not directly inherited from parents. Lattice degeneration appears most often in patients who are nearsighted.
Additionally, patients with Stickler syndrome, Ehlers-Danlos syndrome, or Marfan syndrome are at risk for lattice degeneration. These are all genetic conditions that affect a range of bodily functions, from hearing and joint mobility to skin and blood flow.
What are the symptoms?
Often there are no symptoms of lattice degeneration. Very frequently the condition goes undetected until it's discovered by your doctor during a routine eye exam.
If you experience a retinal tear, however, there will be symptoms such as blurry vision, flashing lights, and "floaters," which are black or gray spots that cross your field of vision. These symptoms need to be taken seriously, as retinal tears can lead to a full retinal detachment, which is a medical emergency that can cause permanent vision loss if not corrected immediately.
Does lattice degeneration cause vision loss?
In short, no. In fact, the prognosis for the condition is fairly positive overall. Most patients do not lose vision, require significant treatment or procedures, or experience any ongoing or meaningful complications. It's merely a natural part of aging.
What can you do in response?
There's no treatment for lattice degeneration, and complications are rare. The best thing to do is schedule annual eye exams with your ophthalmologist. This should include a dilated fundus examination, so your doctor can dilate your pupils to examine the fundus of your eye, where the retina is located.
That said, if lattice degeneration has caused the retinal tissue to weaken, certain procedures may be recommended to help strengthen the retina, including laser therapy and cryotherapy. If a tear does occur, it will require surgery to correct it.
If you have lattice degeneration and experience sudden, unexpected changes to your vision, such as flashes, floaters, and blurred vision, you must contact your ophthalmologist right away. As noted above, these symptoms can be signs of a retinal tear or detachment, which need to be addressed as quickly as possible.
For emergency vision and retinal care in the Sarasota metropolitan area in South Florida, contact Retina Group of Florida. Our team of retina specialists is available 24/7 in the event of an emergency, including on weekends and holidays.