Common Treatments and Procedures for Retinal Conditions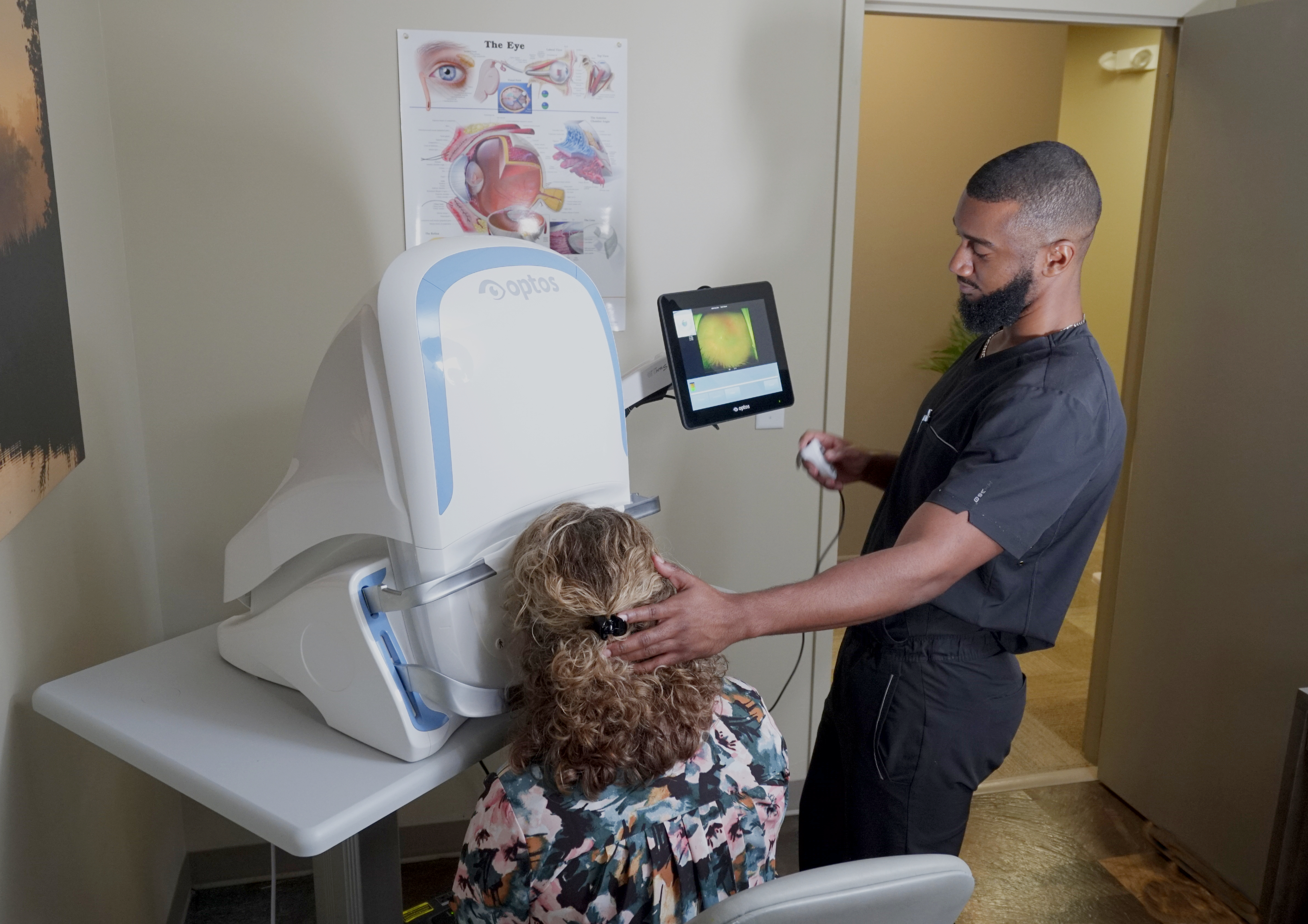 The human eye is one of the most complex parts of the body, consisting of many sophisticated and delicate parts. While all parts of the eye play critical roles in our ability to see, the retina is arguably the most important. The retina is a thin, multi-layered tissue that lines the back wall of the eye and connects directly to the brain via the optic nerve. It contains millions of specialized light-sensitive cells known as rods and cones, which detect light as it passes through the eye. The light signals are transmitted to the brain's visual cortex, where they are organized and interpreted into an image, thus producing our sense of sight.
Many conditions can disrupt the retina's ability to perform its function, the most common of which include age-related macular degeneration (AMD), diabetic retinopathy, retinal tears, retinal detachment, and retinal occlusions. Although these conditions are all caused by different things and can manifest differently on a case-by-case basis, they typically share similar symptoms – blurred vision, distorted vision, and/or vision loss. Other symptoms can also include eye floaters and flashes, which are commonly associated with retinal tears and detachments in particular. To treat these conditions or combat their effects on vision, retina specialists and surgeons employ a wide variety of different treatments.
Intravitreal Injections
Intravitreal injections are one of the most routinely used treatments for retinal conditions. This treatment involves the direct placement of medications inside the eyeball. The most common class of medication that is injected into the eye are anti-vascular endothelial growth factor (anti-VEGF) medications, which is a type of drug used to treat pathological neovascularization (i.e. when abnormally fragile blood vessels grow in the retina). Neovascularization is generally associated with AMD, diabetic retinopathy, and retinal occlusions, among other conditions.
Vitrectomy
A vitrectomy is a type of surgery that involves taking out the vitreous gel that fills the center of the eye. This surgery is often done to repair a retinal detachment or remove substances that are obscuring the vitreous gel, such as blood or scar tissue. After the vitreous gel is removed, it's replaced with saline, silicone oil, or a gas bubble.
Scleral Buckle
Scleral buckling is a procedure that is sometimes recommended for retinal detachment. Using a band of silicone, a scleral buckle helps to keep the retina in its proper position by securing the white part of the eye (i.e. the sclera) against it.
Photocoagulation Laser Treatment
Photocoagulation is a type of laser treatment that is used to repair broken and leaky blood vessels in the eyes. It is commonly used to treat a wide range of diseases that affect the retinal vasculature, including diabetic retinopathy and retinal occlusions, as well as other abnormal structures within the eye, such as tumors or blockages. When used for treating ocular blood vessels, the laser can be used to either shrink the offending vessels or cauterize them so they stop leaking.
Retinal Treatment in South Florida
If you are experiencing recent changes to your vision, such as blurriness, distortions, vision loss, eye flashes, or new eye floaters, talk to a retina specialist to see if your condition requires immediate care. In many cases, conditions that impact the retina can be effectively treated if diagnosed as early as possible. For advanced retinal care in South Florida, schedule an appointment with Retina Group of Florida.