What Patients Should Know About Diabetic Retinopathy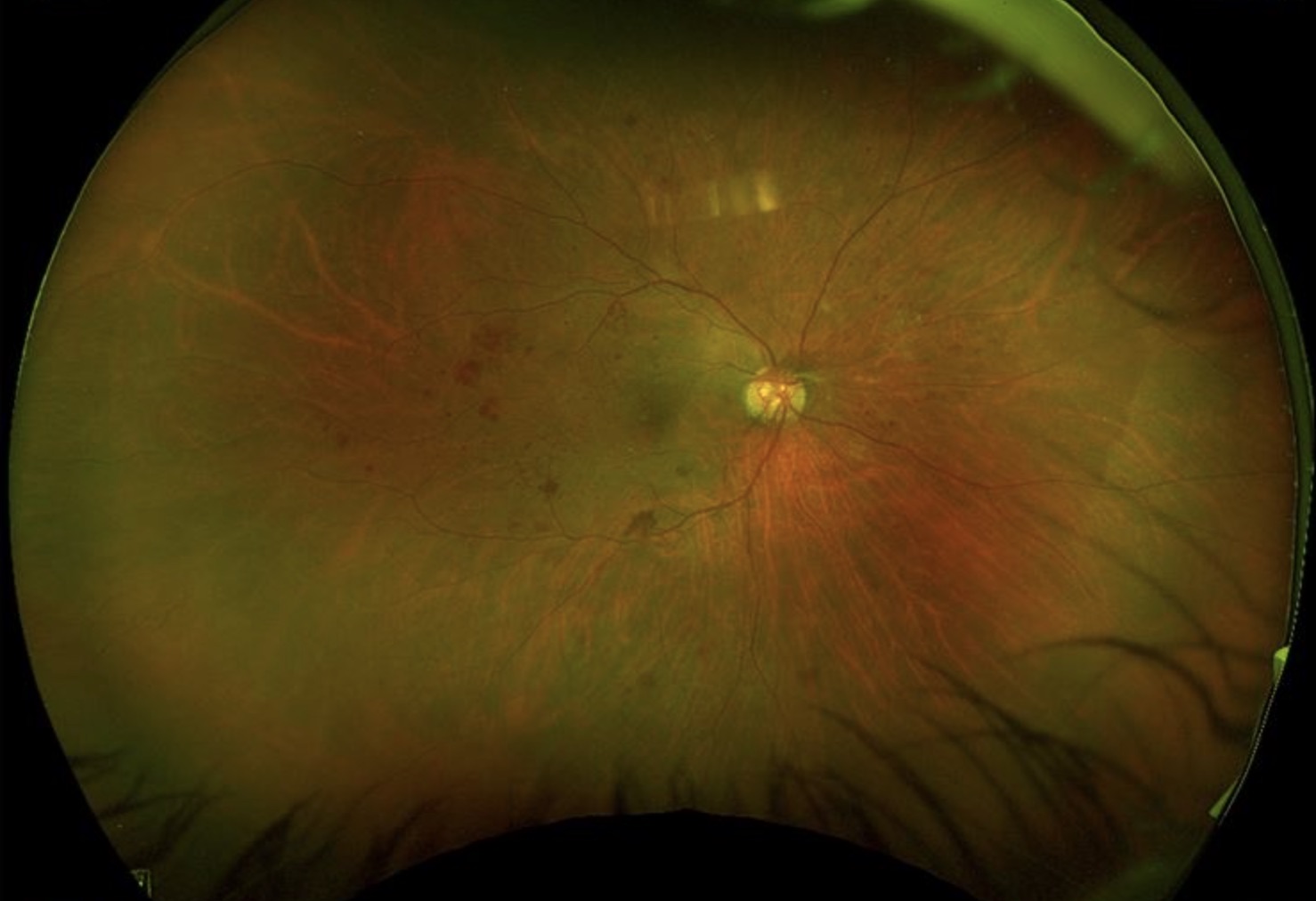 Diabetics are at risk of developing diabetic retinopathy, a condition associated with bleeding and leaking of fluid in the retina, the fine nerve tissue in the back of the eye that helps us see. Oftentimes, diabetics may have no symptoms of retinopathy until the disease progresses, thus, catching disease early by frequent eye examinations is critical.
In its early stages, diabetic retinopathy causes the blood vessels in the retina to leak and bleed. When this occurs in the center of vision, called the macula, it is called macular edema. This is the leading cause of vision loss in those with diabetic retinopathy. In later stages of the disease, bleeding can occur in the vitreous gel that fills the cavity of the eye. Scar tissue formation and retinal detachment may occur as the disease progresses further. Diabetes can also cause the vessels in the retina to close off, leading to ischemia or blood flow loss. Symptoms of diabetic retinopathy include blurred vision and floaters, though, many patients in the early stages may have no symptoms at all.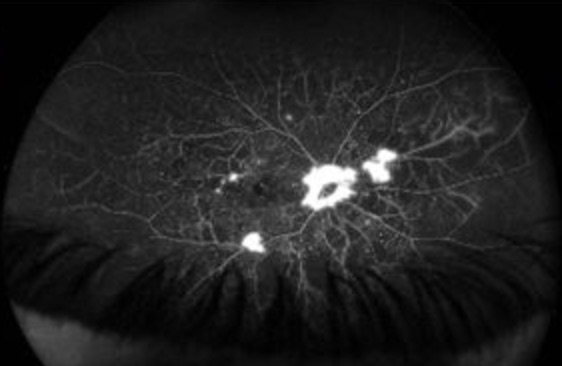 Anyone with diabetes is at risk of developing diabetic retinopathy including type 1 and type 2 diabetics. The longer one has diabetes and the worse the sugar control, the higher the likelihood of developing retinopathy.
The good news is that there is very effective treatment for diabetic retinopathy. Laser therapy and injections of anti-VEGF agents into the eye can treat and prevent vision loss. In more advanced cases, retinal surgery may also be needed to remove blood and scar tissue from the retina.
Diabetic retinopathy is one of the leading causes of blindness in American adults. As such, it is critical to assure that diabetic individuals have a comprehensive eye exam at least once per year. Doctors at the Retina Group of Florida are experts in the diagnosis and management of all retinal conditions including diabetic retinopathy. Please call us to schedule your appointment with us soon.