How Does Diabetes Affect the Retina?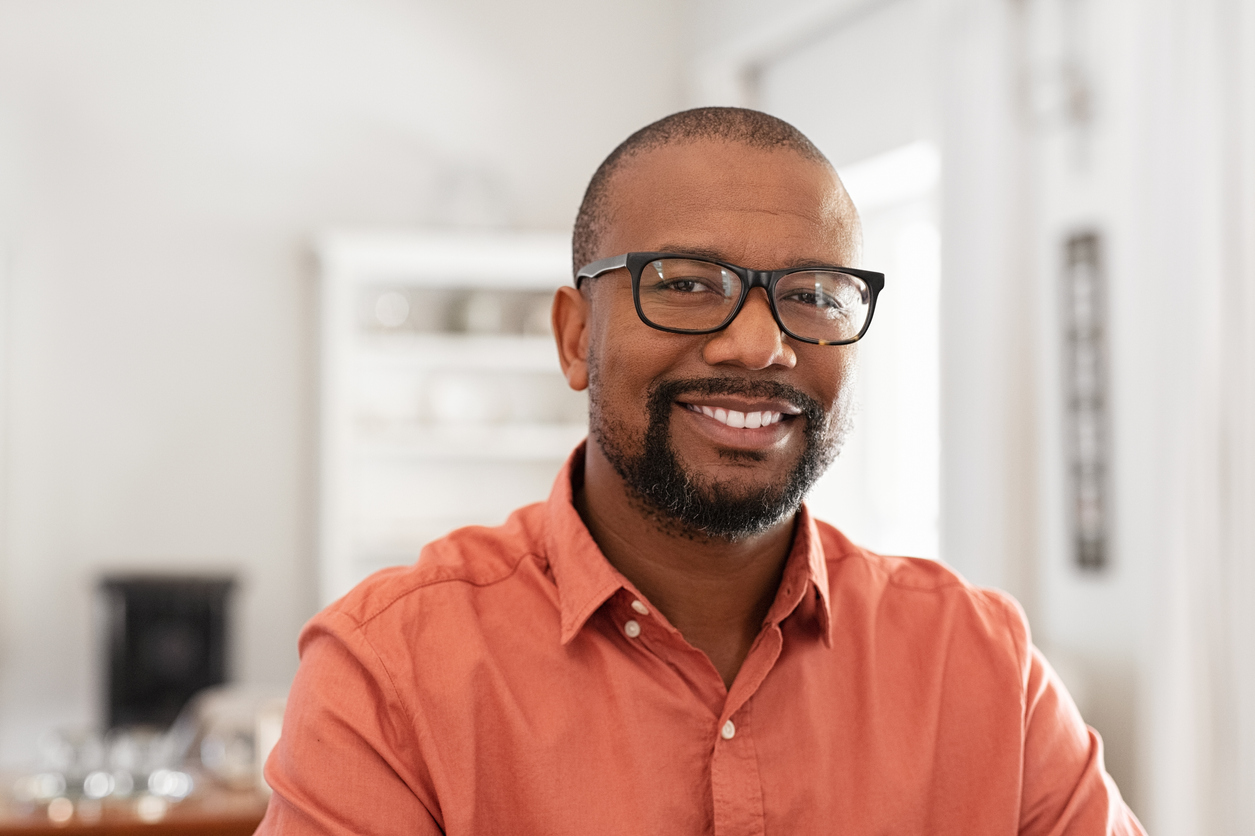 Your overall health is closely linked to every aspect of your daily life – how you feel, how you look, your energy level, your clarity of thought, and, of course, how well you can see. While some people may assume vision loss is something that only happens because of aging, underlying conditions can also play a significant role in the health of our vision, and particularly the health of our retina. One key example of this is diabetes, a chronic condition that, if left unmanaged, can sometimes cause permanent changes to our vision.
Diabetic Retinopathy, Explained
Diabetes is a common condition that impacts the body's ability to regulate blood glucose. When there is an excessive amount of glucose in the bloodstream, it can cause damage to blood vessels throughout the body, including those contained within the retina. This is known as diabetic retinopathy.
In diabetic retinopathy, damaged blood vessels deteriorate and leak into the retina and vitreous. If blood and fluid accumulate within the retina, this can cause diabetic macular edema, which is when the central portion of the retina (known as the macula) begins to swell. In the earliest stages of diabetic retinopathy, patients may not experience any discernible symptoms and may not realize anything is wrong.
However, as diabetic retinopathy progresses, it causes more damage to the retinal vasculature and can disrupt the normal flow of blood within the retina. Because the retina requires a constant supply of oxygenated blood to function properly, the body tries to fix the problem by inducing neovascularization, a natural process in which new blood vessels are formed. However, instead of forming as normal blood vessels, these new blood vessels are irregular, extremely fragile, and prone to breaking. In addition to bleeding and swelling, this can also lead to the formation of scar tissue, retinal tears, and retinal detachment.
Can I Prevent Diabetic Retinopathy?
Many patients can successfully prevent diabetic retinopathy through careful blood sugar monitoring and management as well as regular diabetic eye exams. It's advised that patients with diabetes schedule a comprehensive eye exam at least once a year. The earlier diabetic retinopathy is detected, the easier it is to treat before symptoms worsen.
Even if you are not currently diagnosed with diabetes, regular eye screenings are still important. According to an estimate from the Centers for Disease Control and Prevention, one in five people with diabetes aren't aware they have it. In some cases, patients may only find out they have diabetes after undergoing an eye exam.
Is Diabetic Retinopathy Treatable?
Yes, but prevention is key. Maintaining a healthy lifestyle (eating a healthy diet, exercising regularly, quitting smoking, etc.) and following your doctor's direction is the best way to ensure that your vision will remain optimal as a diabetic.
More advanced cases of diabetic retinopathy can be treated in a variety of ways. One of the most common standards of treatment is the use of anti-vascular endothelial growth factor (anti-VEGF) medications. They are injected directly into the eye using a very fine needle.
In some cases, surgery may also be recommended. Laser surgery is sometimes used to seal off any blood vessels that are leaking into the retina. Another surgery that is sometimes used in the treatment of diabetic retinopathy is a vitrectomy, a procedure in which the vitreous gel is removed from the eye and replaced with saline, air, gas, or a silicone oil bubble.
If I Have Diabetes, Will I Eventually Go Blind?
Fortunately, diabetes does not mean you will definitely lose your vision. Patients who take care of their health, manage their blood sugar levels, and are proactive about scheduling regular eye exams have a good chance of maintaining their vision for years to come.
For advanced care for diabetic retinopathy in South Florida, contact Retina Group of Florida today.