What Patients Should Know About Retinal Tears & Detachment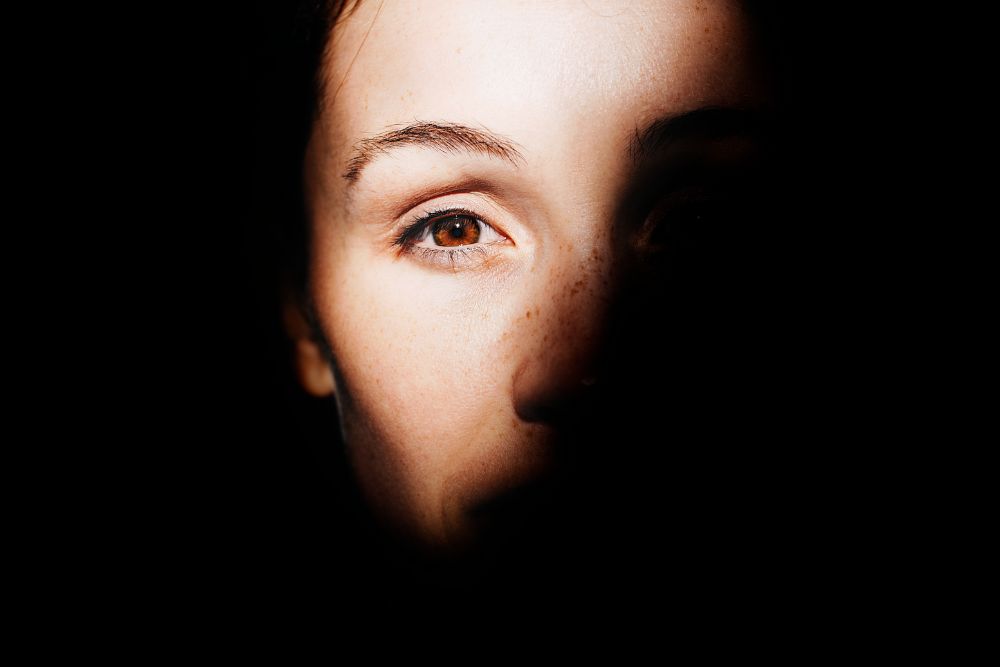 While a simple, thin layer of tissue in your eye, your retina has a crucial responsibility, converting light into signals, allowing you to see. So, any damage can be a serious matter, such as a retinal tear, or hole, which occurs when the retina peels away from the eye's back wall. A tear may develop into a retinal detachment, in which the entire retina moves out of position. The retina may stop working, causing vision problems and blindness, and requiring immediate treatment and surgery. But if caught early, you can expect improved vision, with few issues afterward.
What Can I Expect With Retinal Tears and Detachment?
In most cases, both retinal conditions are painless, and with tears, there may be no noticeable symptoms, or they worsen over time. Should you have any of these symptoms, quickly see your ophthalmologist, or permanent vision loss may occur:
Sudden appearances of new floaters and flashing lights in your field of vision.
A blurriness or shadow in your peripheral, or side vision.
A gray curtain covering part of your field of vision.
Types of Retinal Detachment
There are three different types of retinal detachment:
Rhegmatogenous Retinal Detachment
A rhegmatogenous retinal detachment, the most common type, occurs when aging causes the vitreous (or vitreous gel or humor), a clear, jelly-like gel comprising most of the eye's volume, to shrink. Over time, it loses its viscosity, or thickness, and sticks to the retina, resulting in a tear. This allows the vitreous to leak through, behind the retina. As fluid accumulates, the retina's pushed out of its proper placement, until it completely detaches from the eye's back wall. But this detachment can also develop due to myopia, eye injuries, or eye surgery.
Tractional Retinal Detachment
This detachment occurs when scar tissue builds up on your retina, causing it to pull away from the back of your eye. Typically, it's due to diabetic retinopathy, in which increased blood sugar levels gradually damage the retina's tiny blood vessels. It may also cause swelling in the eye, and eye diseases and infections.
Exudative retinal detachment
This detachment usually results from leaking blood vessels. But it also forms when fluid builds up behind your retina, without any tears or breaks. If enough fluid is trapped, this can push your retina away from the back of your eye. This may occur due to:
Eye tumors, injuries, or trauma
Diseases that cause inflammation inside the eye
Coats disease, a progressive, rare eye disorder
Retinal Tear and Detachment Risk Factors
While aging is the main cause of these retinal conditions, depending on the type of detachment, other risk factors include:
Having a previous retinal tear or detachment in your other eye
A family history of retinal tears or detachment
Having weak retinal areas, as seen during an eye exam
Nearsightedness
Traumatic eye injury
Previous intraocular (involving the eye) surgery, such as cataracts
Eye Exams Vital For Retinal Tears and Detachment
As they're typically due to aging, you cannot prevent these conditions' development. It's vital to visit your ophthalmologist for a comprehensive, dilated annual eye exam, especially if you're nearsighted, or have diabetes. During the exam, the doctor will look for small tears. You should also try to be safe and avoid injury, such as wearing safety goggles.
See a Specialist for Retinal Tears or Detachment in Florida
A retinal tear or detachment can be a very serious health concern, requiring the immediate attention of experienced retinal specialists. If you have any questions or concerns, please, contact us today.