When Are Flashes and Floaters Abnormal?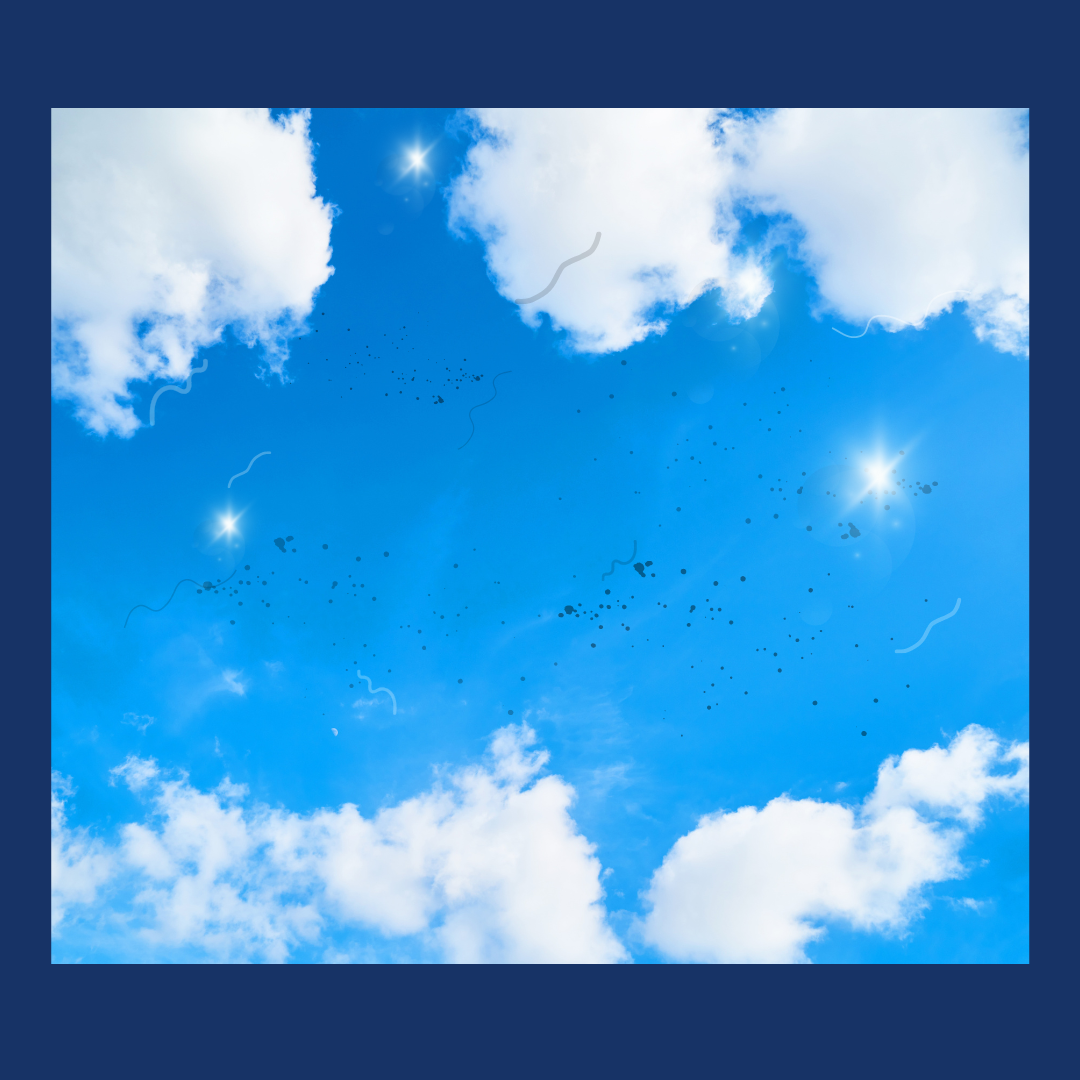 Eye flashes and floaters are something most people will experience at some point in their lives. Most of the time, flashes and floaters are benign and will disappear naturally. However, in some cases, not only will flashes and floaters stick around for longer periods of time, but they can also increase to the point where a person's vision is negatively impacted. It can be difficult to tell when the presence of flashes and floaters has transitioned from innocuous to alarming, which is why we wanted to clarify what patients need to be aware of.
What are flashes?
Flashes are sudden bursts of brightness or light in your field of vision. Some patients experience flashes as points of light or spotlights, while others experience them as "shooting stars" or "streaks of lightning."
What are floaters?
Floaters are small lines or dots that appear in your central vision. As the eye moves, the floaters move as well. Floaters are actually shadows being cast onto the retina by deposits of debris and vitreous gel that have clumped up inside the eye.
What causes flashes and floaters?
Within the inside of our eyes is a jelly-like liquid known as the vitreous. Due to aging, this gel will gradually condense and change in structure. This continues until the gel is so condensed that it begins to pull away from the retina, which lines the back of the eye. Once this has happened, it's known as posterior vitreous detachment (PVD). PVD is one of the most common causes of both floaters and flashes.
This change to the retina is common as we grow older, but it can happen more rapidly for some. It is also commonly found in patients who are nearsighted, have had a traumatic eye injury, or have recently undergone eye surgery.
When are flashes and floaters considered abnormal?
Most of the time, floaters (and even flashes, to an extent) are normal and will resolve on their own. Either within a few minutes or a few days. However, in some cases, the vitreous gel sticks to the retina and pulls on it as it shrinks away. This can cause a small tear in the retina. In more severe cases, this can lead to a total retinal detachment, which typically causes a sudden increase in flashes and floaters.
In the event that you notice an increase in flashes and/or floaters, regardless of whether an injury is suspected, it's important to seek care immediately. Retinal tears can often be repaired before becoming a full retinal detachment. However, the longer a patient goes without treatment, the more likely it is that the patient will suffer irreversible vision loss.
When to See a Retina Specialist for Eye Flashes and Floaters
If you've recently noticed flashes of light in your field of vision or new floaters, it's recommended that you schedule an appointment with a retina specialist as soon as possible. Doing so can make a big difference in your vision health. For advanced care for eye flashes and floaters in Broward and Palm Beach Counties in Florida, contact Retina Group of Florida today. If you are experiencing a retinal emergency, we are available 24 hours a day.