RGF Physicians Present at ASRS in NY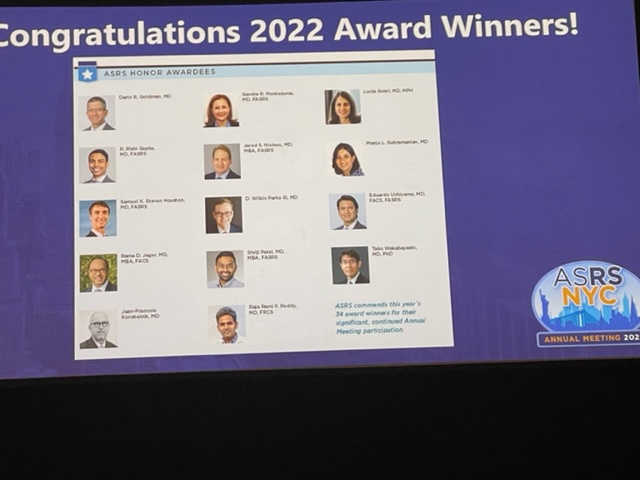 Congratulations to both Dr. Eduardo Uchiyama and Dr. Ryan Shields, who gave presentations at ASRS in New York.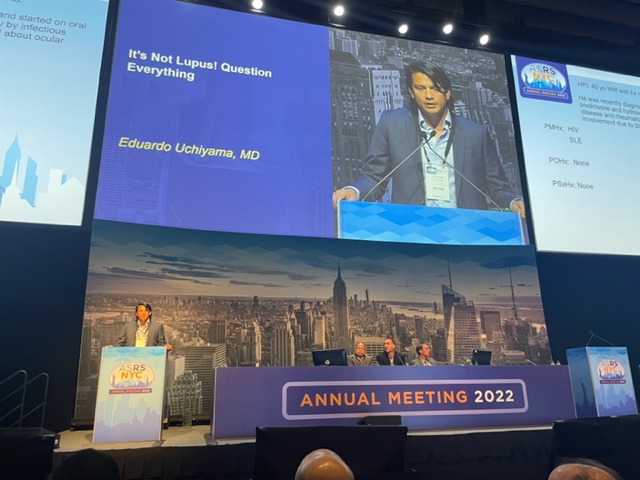 Dr. Uchiyama served as a panelist for the opening Retina Case Conference while Dr. Shields presented "Tips and Tricks in the Management of Complications Associated with Autologous Retinal Transplants."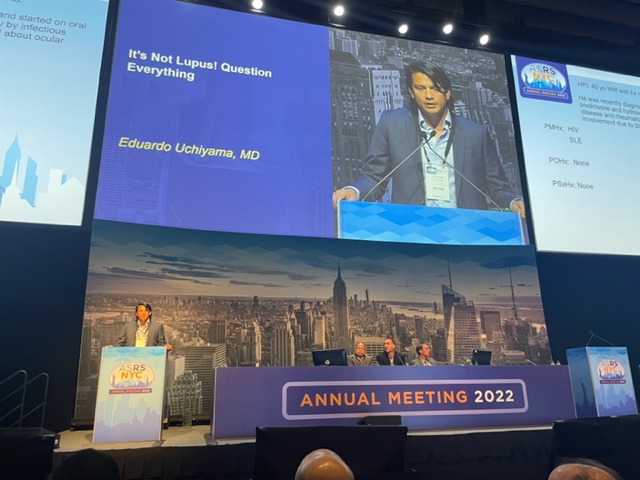 Additionally, Dr. Darin Goldman and Dr. Uchiyama both received ASRS Honor Awards this year, which recognizes members for their time and contributions to the scientific programs of the Annual Meeting.
We at Retina Group of Florida are so proud of our physician team!