Welcome Dr. Ryan Shields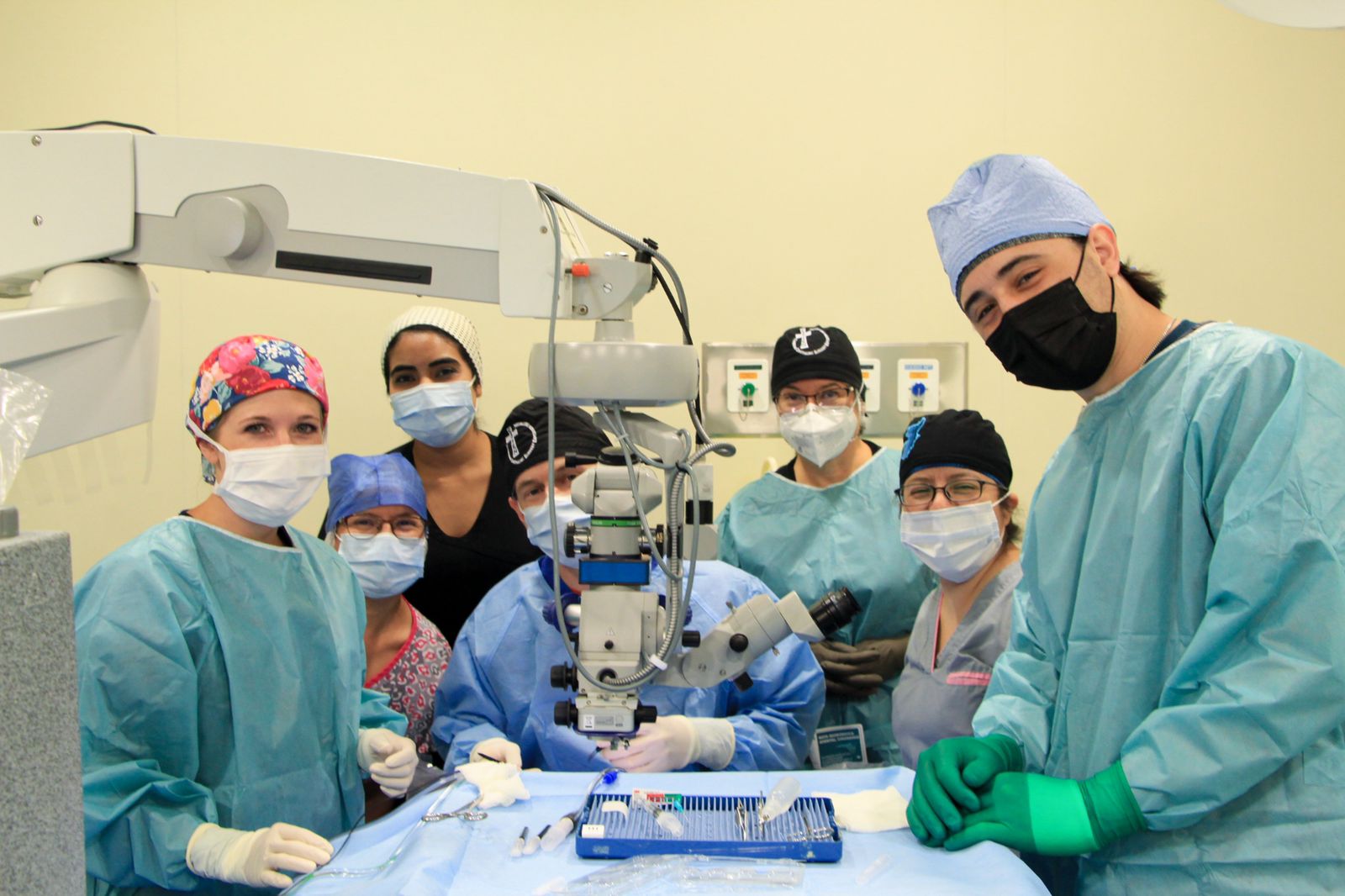 Please read Dr. Shield's statement on joining RGF below.
This summer, I had the privilege of participating in an ophthalmic mission trip to
Montemorelos, Mexico. Though this was not my first medical mission trip, this was my first
opportunity to utilize the surgical skills that I had learned in residency and fellowship to serve
patients in another country. During the trip, our team performed over 70 retina surgeries and
over 250 cataract surgeries. Medical missions are an important reason why I choose to become
a physician and ultimately a vitreoretinal surgeon. Not only is it an opportunity to serve those in
significant need, to experience a different culture, and to learn how to manage complex
diseases with limited resources, but it instills a deep sense of gratitude. As I transition to
Southeast Florida, I will continue serving my patients with energy, compassion, and excellence
and hope to regularly participate in medical missions.
You can learn more about Dr. Shields by visiting his bio.