Stronger United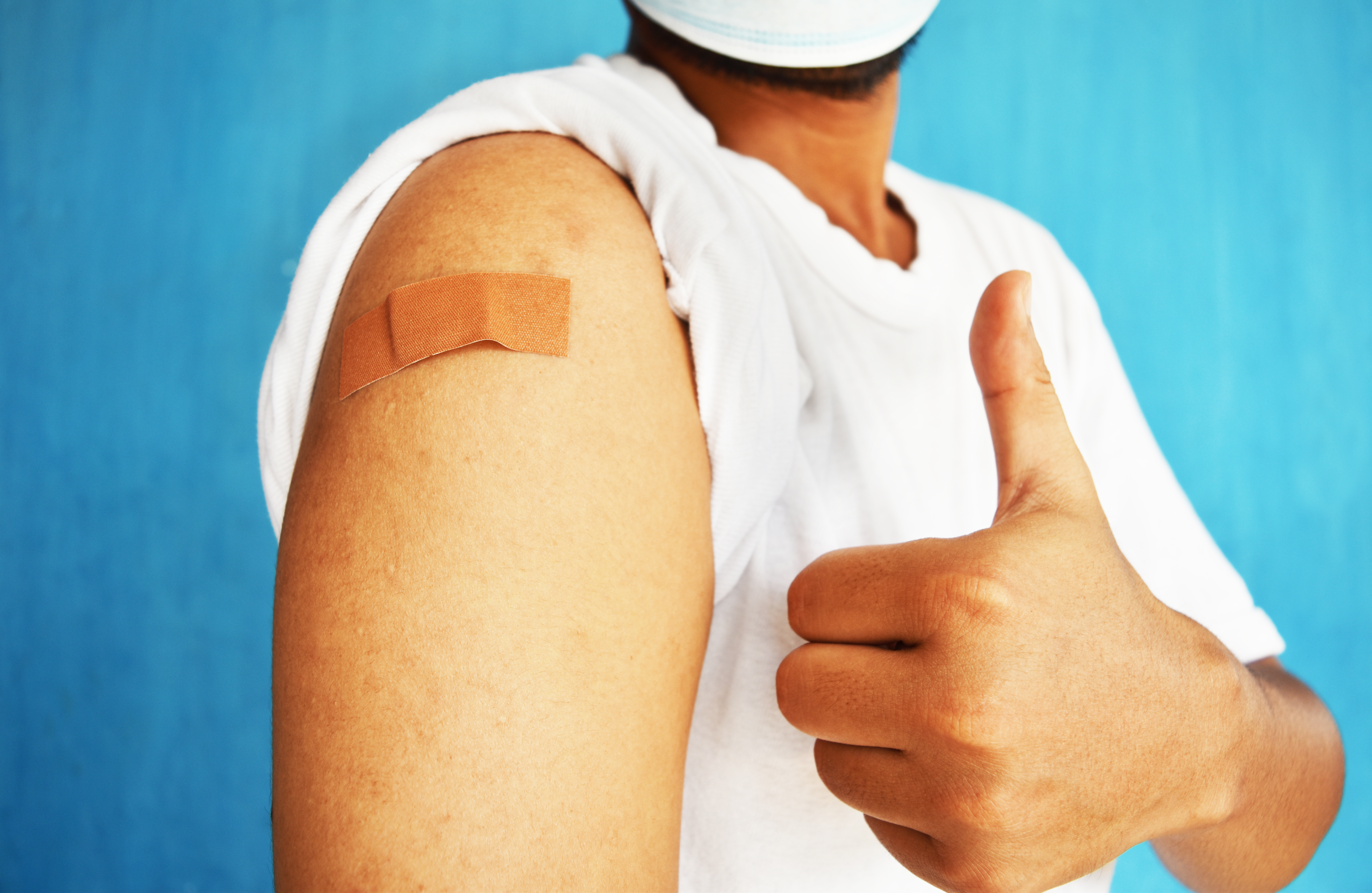 I had a fully vaccinated patient last week who needed urgent surgery to repair a retinal detachment. I tried to book the patient at Sarasota Memorial Hospital. I wasn't told that the case would be done late at night because they were busy. I was told that I could not do the case. This is because of the COVID surge and it's beyond dispute that this surge is from unvaccinated individuals.
90% of COVID positive patients at SMH have been unvaccinated or are not fully vaccinated. The 7 day testing positivity rate is 17.7% (we had reached under 2% during the winter).
In the summer, when we are usually the least busy, the latest SMH census reveals 1 in 4 in patients to be COVID positive and 60% of ICU patients are COVID positive.
I am a believer in freedom of choice and for personal responsibility. I also now believe that this philosophy has led to rationing of care in one of the richest counties and largest healthcare systems in Florida. If you choose to not get vaccinated then I ask that you reflect on that decision and how it affects the healthcare system if you become COVID positive.
We are stronger united.